Top 5 Best Pore Minimizing Products for Large Pores
I'm sorry for not posting regularly on here. This is about to change with my weekly blog posts. Today's post will be focusing on one thing that I really struggle with – my large pores. In this post, I'll explain why you get large pores and what you can do about it. I'll also showcase my personal top 5 products to help you minimize their appearance.
What are pores and why some are large?
Pores are small openings in the skin that release oils and sweat. They're also connected to your hair follicles.
If your pores appear larger, it may be because of:
acne
increased sebum production, which causes oily skin
sun damage
comedogenic makeup
Although you can't change the size of your pores, home techniques can help minimize their appearance.
Here's how:
Assess your skincare products
Cleanse your face
Exfoliate with AHAs or BHAs
Moisturize for balanced hydration
Use a clay mask
Wear sunscreen every day (Check my updated faves for 2021)
Don't sleep with makeup on
Stay hydrated
Below we're going to cover all points.
---
1.  Assessing your skincare products.
It's an absolute must to change your skincare routine if you are experiencing large pores. Make sure it's with the right products. A combination of AHA and other acids will improve the appearance of the skin.  
2. Cleansing your face.

Deep cleansing facial products will help to go deeper into the pores and removes all dirt and debris.  
I would recommend cleansing twice every time you are wearing makeup. First to remove any makeup residue and a second time for the dirt and debris.  
These are some great options:   



3. Exfoliate with AHAs or BHAs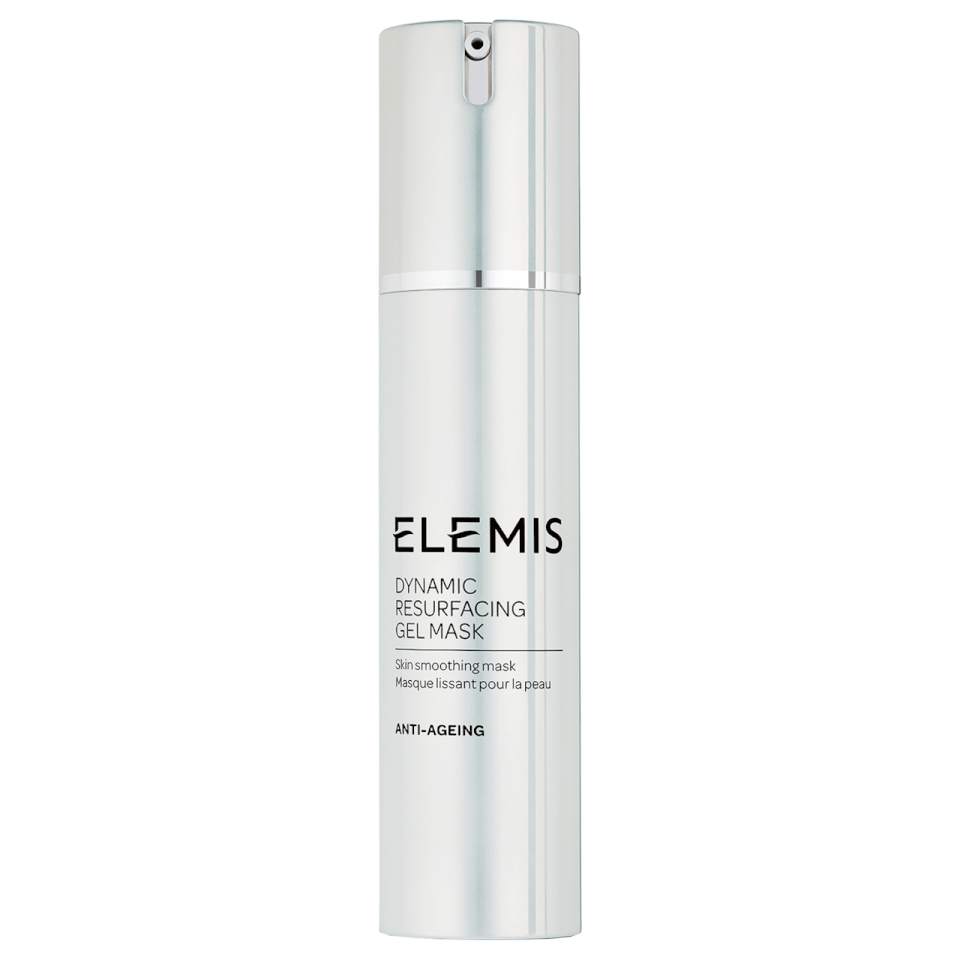 I do these two to three times a week because my skin is kind of
thicker and I have quite large pores. You always must be careful when dealing with any acids. Avoid the eye area and your lip lines.  
My absolute favourite is the Elemis Dynamic Resurfacing Gel Mask,
but a cheaper option that works great is The Ordinary AHA 30%/ BHA 2% mask.


4. Moisturize for balanced hydration    
Over-moisturizing, when you have combination or oily skin, can be a big trigger for large pores, however, moisturizing is still important. I'm gonna let you on a little secret that has saved me throughout the years.    
I always check my moisturizers for the following ingredients:    
Mineral oil       
Parafinnum liquidum
Petroleum jelly/Petrolatum
Alcohol (it's fine in the last few ingredients)
  Make sure you are avoiding these, as they will clog your pores and make them appear larger. Additionally, they can cause blemishes and acne.    
5. Use a clay mask.
You should be using a clay mask at least once a week to draw all impurities out and make your skin look more matte and fresher.  
Cleansing and detoxifying, Sand and Sky's Brilliant SkinPurifying Pink Clay Mask refines large pores and brightens the complexion. It's made with Australian pink clay.    
6. Wear sunscreen daily.    

This is obviously for when we can leave our houses after the lockdown. You shouldn't let your skin get any sun exposure without sunscreen on as this could cause make your pores appear massive.
 
I normally like to use a moisturizer with an SPF in, however, if you are going to the beach you should be using more of a physical sunscreen on top of your moisturizer.
Check my updated post on sunscreen!

A few sunscreens I love are:    



7. Don't sleep with makeup on.  

During the night you push your makeup deeper into your pores which
makes them appear larger. Make sure you always go to bed with the appropriate
night serum and cream.    
 
8. Stay hydrated  

That goes without saying – at least 8 cups of water a day!    
MY TOP 5 PRODUCTS
This is a product I swear by. It's amazing and works wonders!
Only used at night will help you get an extra boost of exfoliation and some hyaluronic acid to hydrate your skin.
I only use it nightly as my toner after I cleanse. It really
helps to help me achieve that mattifying look when I wake up. Do not use it
during the day or before sun exposure.
It's ideally suited to those living in urban areas as it
clarifies and protects from the ravages of free radicals, which can cause the
deterioration of skin cells and gradual loss of elasticity.
A dream come true for oily skin, this potent serum targets
breakouts minimize pores and decongest confused complexions by regulating
sebum production. Featuring high concentrations of two of the most efficacious
blemish-battling ingredients out there (niacinamide and zinc), this swiftly
soothes skin and improves its overall health.

  These are my favourite products and can guarantee they will work on anyone. My 10 years as a beauty therapist can vouch for that.  
---
Have you used any of these products and how did they work for
you?